02-01-2017 - CLEANER AIR PUBLIC ART COMMISSION IN BROCKLEY, LONDON, APPLIES FOR GRANT FOR EXPANSION AROUND THE BOROUGH
http://tompearman.co.uk/projects/lewisham-council-street-signage/
12-12-2016 - BRUNEL MUSEUM COLLABORATION
Artist Anne Krinsky and myself began to experiment with projected imagery, which was very successful for us…more news to follow…
http://tompearman.co.uk/projects/brunel-museum-collaboration/
21-11-2016 - AWARDED PENHURST SQUARE CROYDON PUBLIC ART COMMISSION more news to follow…
The project will consist of enamelled work creating signage/wayfinding elements for the housing development. The project will explore connections with the site as it borders the old Addiscombe station site. This is an exciting opportunity for myself using the traditional medium for station signage in a contemporary context.
- SHORTLISTED FOR Whitley Wood Public Art Project
Reading Borough Council wishes to commission an artist to create a public art commission for the Whitley Wood area of Reading – MORE NEWS TO FOLLOW
15-11-2016 - shortlisted for Penhurst Square Croydon public art commission
more news to follow…
- ARTWORKS STARTING TO BE INSTALLED FOR CLEAN AIR PUBLIC ART COMMISSION IN BROCKLEY, LONDON
http://tompearman.co.uk/projects/lewisham-council-street-signage/
- BRUNEL MUSEUM COLLABORATION
The collaboration will involve a light projected installation and will take place in the Thames Tunnel Shaft of the Brunel Museum in September 2017.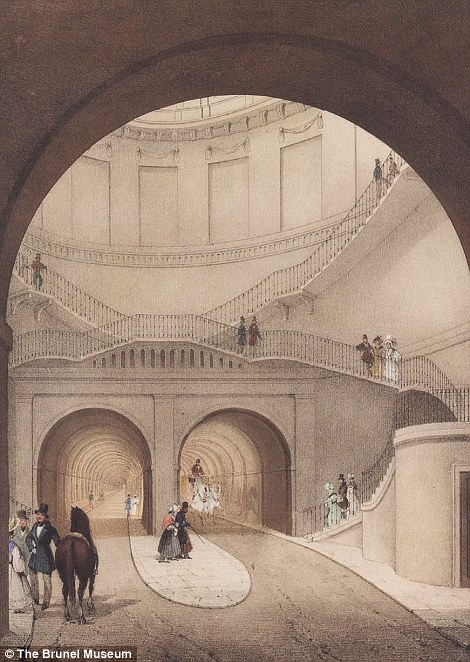 21-10-2016 - – Cleaner air project – Brockley – artworks to be installed soon….
http://tompearman.co.uk/projects/lewisham-council-street-signage/
- type writer art and clouds for new building – installation november…
Metal gladding and glazing project to adorn new building in Stotfold…
http://tompearman.co.uk/projects/cloud-testing/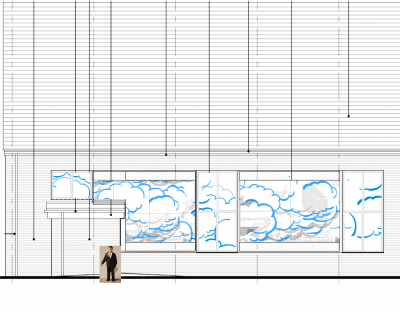 08-06-2016 - GETTING CLOUDY
http://tompearman.co.uk/projects/stotford-new-community-building/